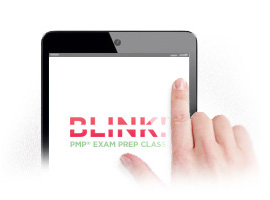 Everything you need is included in the price
Every class includes the 35 contact hours required by PMI. When you are finished with the course, you'll receive a certificate with the information needed to complete your exam application. The course price includes everything you will need to study for the exam. We provide you with an iPad mini to use in class, fully stocked with the course slides, flashcards, practice exams, study guides, study tips, and more. A Guide to the Project Management Body Of Knowledge (PMBOK® Guide) 5th Edition is provided in Kindle format which can also be accessed with the free app or online.
PMBOK® Guide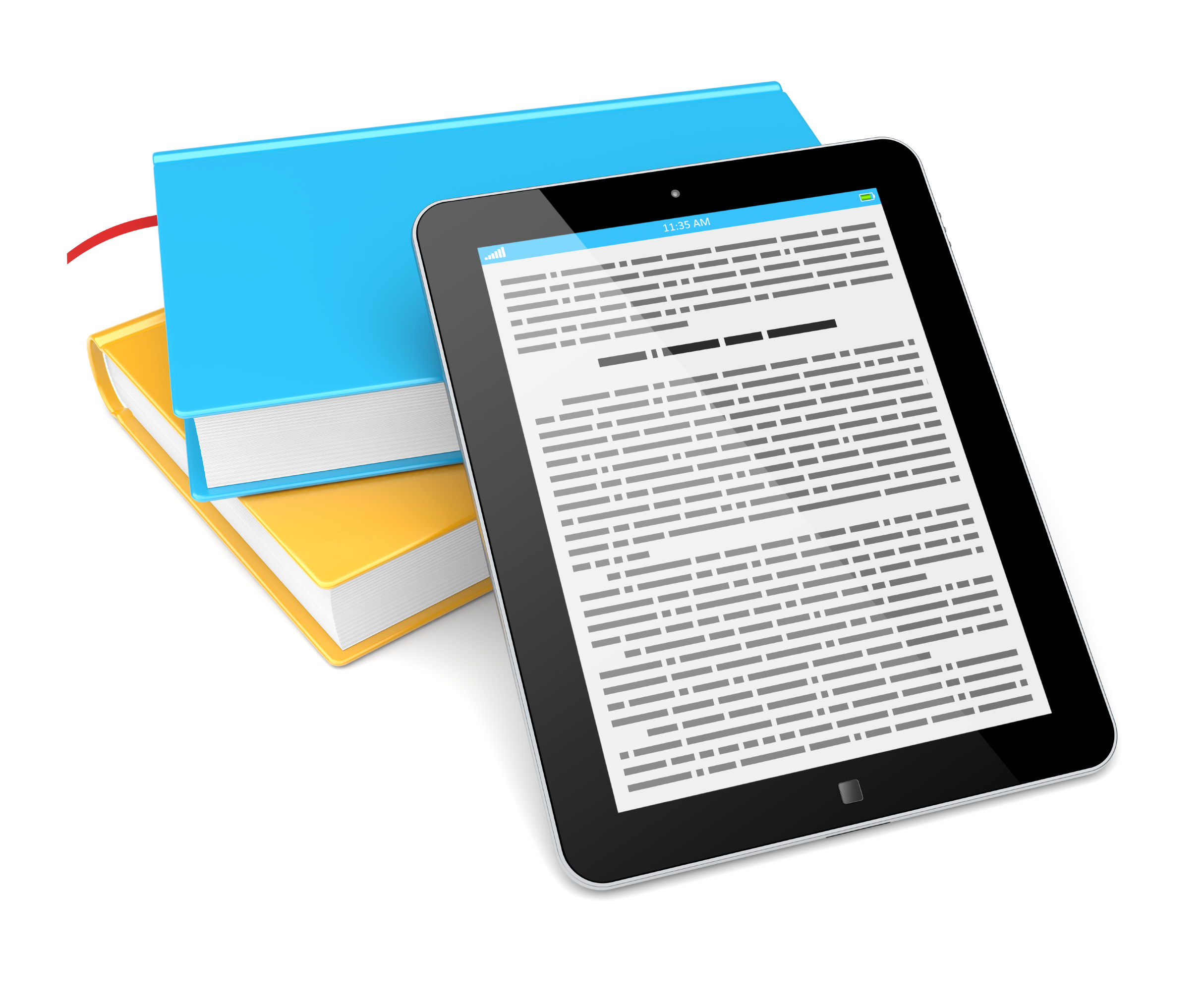 This 600+ page textbook is the basis for the PMI® Certification Exam. The PMBOK® Guide is provided as an Amazon Kindle eBook. 
Course Slides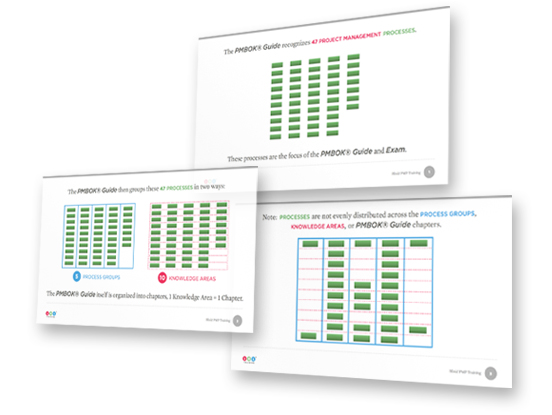 The course slides are yours to keep. A copy of all course slides and white-board drawings are included digitally through the class DropBox.
1,000+ Practice Questions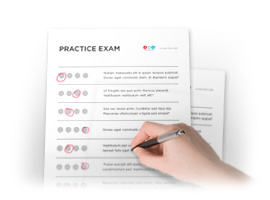 Practice! Practice! Practice!
Comprehensive mock exams will give you a sense of what to expect on the exam.
Flashcards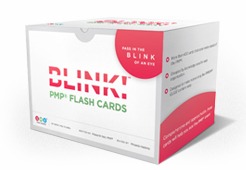 We provide you with a digital set of flash cards for each section that you can use to study on your own.
Study Guides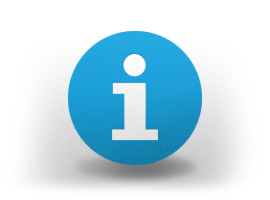 Skip the prep work and get straight to studying! Study guides are provided for each chapter.
Study Tips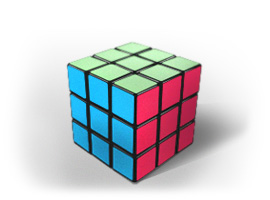 Not a good test-taker? Not a problem! Study tips include everything from test-taking best practices, to tricks for remembering terms.
PMBOK® Guide Patterns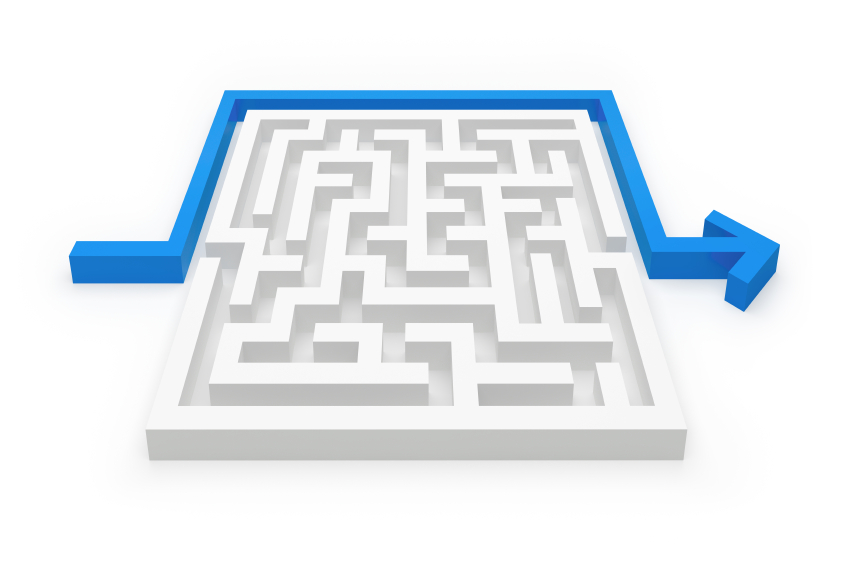 The PMBOK® Guide is presented as thirteen separate chapters - but the content in those chapters have a lot of similarities. Our Blink! instructors have established those patterns to help reduce your study time.
People Skills Book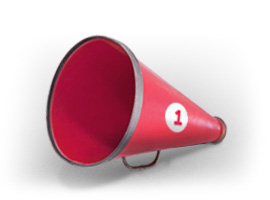 This course supplement provides practical examples of concepts from the PMBOK® Guide text. Most of the PMBOK® Guide is theory; concrete examples will help you understand and remember the information.
Food and Drink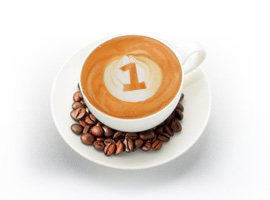 Refuel with water, tea, coffee, beer on tap, and snacks to help keep your energy up and stay hydrated! Our Boot Camp classes even include made to order lunches.
PMBOK, PMI, and PMP are registered marks of the Project Management Institute, Inc.